Inflate your brand. Flay the competition.
Inbound Marketing and Content Development experts.
See how Inflayt Marketing can position your brand as a thought leader!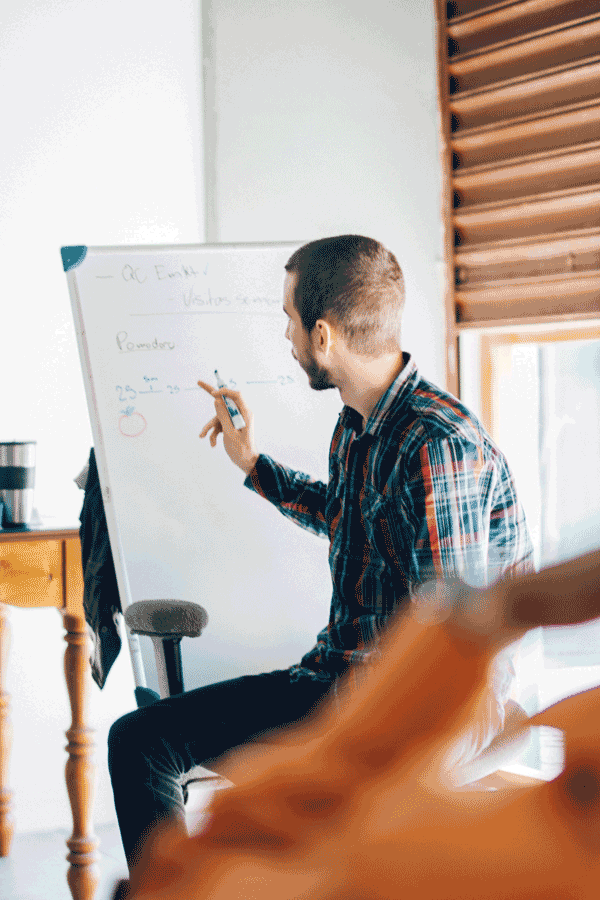 Growth marketing for the aggressive!
If you're in business, you plan to grow! That's a given. By now you've realized that you can't do it all on your own! Every successful business needs an experienced team to back each and every part of the operation. We are your passionate team of experienced marketers, designers, copywriters, and developers. Over 10 years, we've learned what works and what doesn't.
How can Inflayt help?  We work with you to aggressively scale and/or improve areas in your marketing strategy that need attention. Including but not limited to:
Inbound Marketing (Strategic planning and execution of campaigns that bring new business TO YOU)
Outbound Marketing (Strategic planning and execution of outbound campaigns that bring you to them!)
Content Generation (Filling in the missing pieces of your existing content strategy)
Web Design and Development (See Growth Driven Design for how we make websites data driven)
Holistic Marketing (Conquering the age old problem of linking marketing with sales)
See how companies just like yours are growing with Inflayt!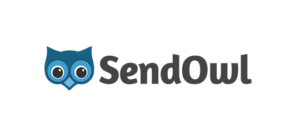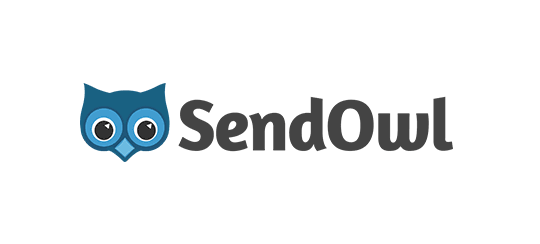 UK SaaS company gets hyper-targeted on social platforms.
"Creating customer profiles with Inflayt helped us uncover new opportunities to engage with buyers."
George Palmer
SendOwl Founder
VIEW SUCCESS STORY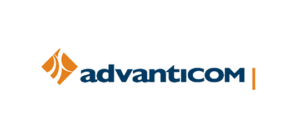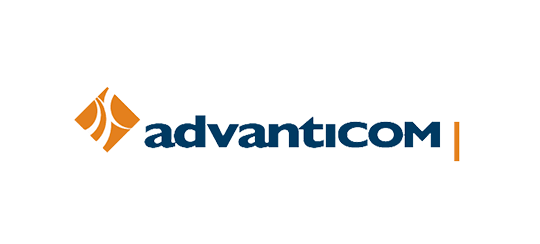 Pittsburgh IT services firm sees 500% increase in online leads.
"Inflayt helped us craft and execute a digital strategy that brought us local recognition and long-awaited inbound leads."
Brian Conboy
Advanticom President & CEO
VIEW SUCCESS STORY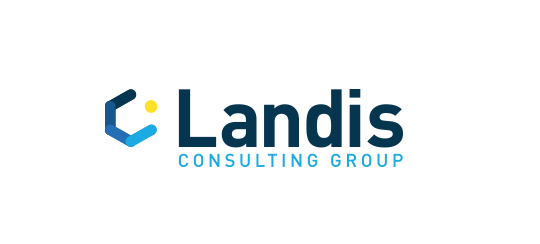 American IT staffing and services company set for success!
"It's not easy to find a marketing partner who also understands information technology. We found that with Inflayt."
Kelly Fetick
Landis Consulting President
VIEW SUCCESS STORY
WHAT'S KEEPING YOU DOWN?
Explore these services which solve your brand expansion challenges.

INBOUND MARKETING
You're chasing customers. Isn't it time customers chased you? Inbound is a perfect solution to augment your existing direct sales/advertising strategy.
GROWTH DRIVEN DESIGN
Don't drop big bucks on every new website revision.  GDD means incremental improvements when and where it matters most.
CONTENT GENERATION
Solutions designed to infuse your brand with consistent and shareable content.  Blogs, videos, infographics, and more!
HOLISTIC MARKETING
Are sales and marketing departments not playing together nicely? Let's fix that!

INFORMATION TECHNOLOGY, SOFTWARE, AND MORE!
We have extensive experience working with IT and SaaS companies, and we've spent over 10 years understanding and keeping up to date with the trends and strategies that work in these industries. However we serve companies in adjacent industries as well. Read more below about the types of companies that lean on Inflayt to inflate their brands and flay their competition!
---
IT Services
SaaS, IaaS, ITSM, ITIL, BDR, MSA, ETC. We know the secret language.
Retail
One of our favorites! Let's have fun reaching out to your consumers!
Entertainment
Show biz is flashy biz. We can help you win the popularity contest.
B2B
In our language, B2B means bye-to-boring! Going up!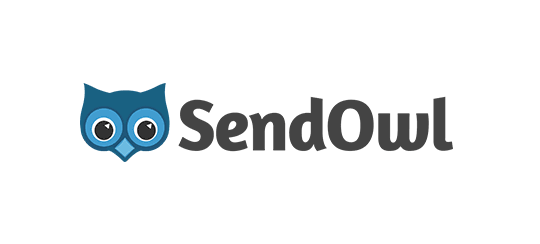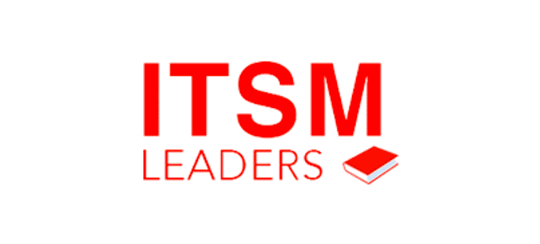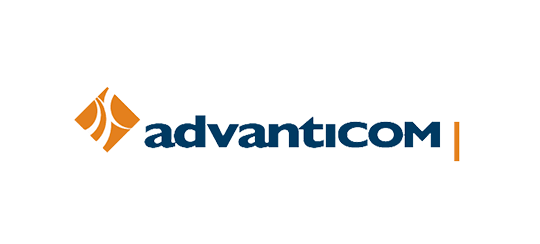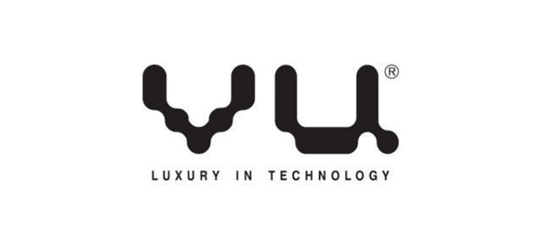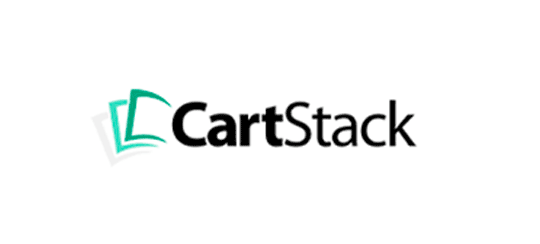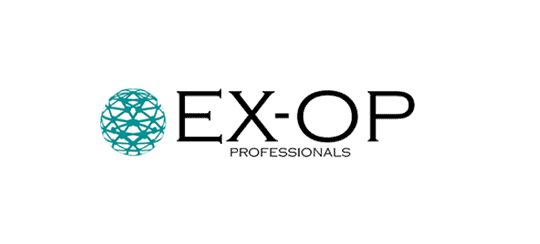 Let's Talk!
It's time to take the next step in your web strategy. Fill out the form below to request a free consultation. We'll get back to you within 24 hours.
LET'S TALK ABOUT MARKETING

CERTIFIED PARTNER
Inflayt is recognized by the world's leading inbound marketing platform vendor as a reliable partner for your inbound marketing needs.

Check out the Inflayt Marketing Blog to read more about not-so-common marketing tips and tricks.
Inside, you will find data and insights from our years of marketing experience and discovery.

Are you a motivated professional looking to join a fun team that makes a difference every day?
Explore the benefits of working for Inflayt. We are a leader in work-life balance!